Contact us for any job related query. Please read Psychic Job FAQs before contacting us. You can also contact us from WhatsApp or Telegram
WhatsApp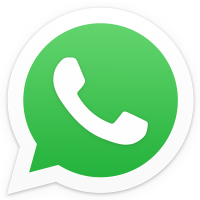 +44782503144
Telegram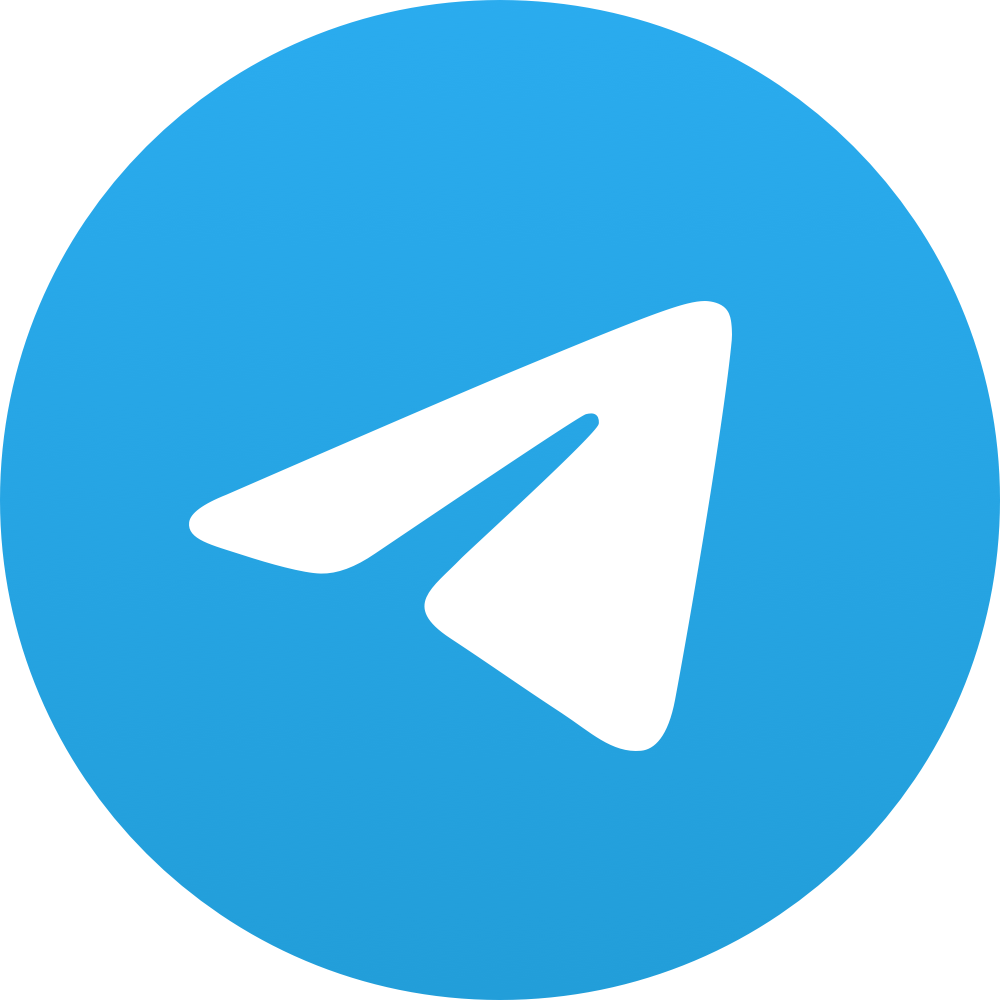 https://t.me/pddltd
Psychic Advisor Job
Are you a talented and gifted psychic? Do you like to help others?
Apply to become an advisor on our Live Psychic Chat marketplace which powers our iPhone, Android mobile app and Web App.
It's an excellent opportunity for talented psychics to work from home. You will have full flexibility in terms of working hours. You can offer services to clients on chat, via phone or video.
Why join us?
25-30% revenue share
Instant cash out
Earn extra cash by selling your services
Work on web app, iPhone app or Android app
Offer services via messages, live chat, phone or video
Earn extra from live streaming
Flexibility, work from home whenever you want
Excellent remuneration
Free training, help and suggestions provided
Instant live support
Connect directly with customers for one to one reading
You connect directly with customers. We are not like other psychic lines where customers have to call a line and then connect with you. On our platform customers directly connect with you via App. We offer app to app chat/messages/phone/video reading.
Eligibility & Requirements
You must satisfy following basic criteria before you can start application
You must be over 18 years of age
You must have prior experience of working with any other online psychic line
You must have valid Photo ID and address proof
You must have a verified paypal account or Bank account to receive payment.
You must provide last 3 months earning proof from the other online sites where you have worked
Payments
We pay via Bank Transfer (wire transfer) directly to your bank account and Paypal only. There is no fee charged for receiving payment via Bank Transfer. We don't support any other type of payments.
You can cash out your earnings as soon as your balance reaches $100.
Application Process
Login/Create account as Job Seeker. You can always come back to complete the application, click on the Job Seekers menu to login.
Provide as many details as possible in the job application.
Your application will be saved as you fill it, you can always come back and continue later.
After you have completed your job application we will inform you for the next step via email.
You can check the status of your job application from My Account.
IMPORTANT: You must agree with the following before you can proceed to apply to join Live Psychic Chat Marketplace. If you don't agree with any of the following then please do not proceed with the application.
1) There is one off marketplace listing fee of US$200 which you will have to pay once you are accepted and before we can make you live. This fee has to be paid via Bank Transfer only. We do not accept payment via any other methods. We will provide you our local bank details for the payment once your job application is approved. This fee is not refundable.
2) You will have to create an introduction video for your profile which will be visible on your profile page when you are live.
3) We will use your real first name as your profile name.
4) You will use your real name on your profile and in introduction video.
5) This is not an employment. We are a marketplace connecting psychic advisors and customers. You join our marketplace as a psychic advisor. There is no employment contract, we are not employers, you will not be an employee. You will work as a freelance psychic advisor offering your services to customers using our marketplace.
6) If hired, you will have to use your real name (first name or first name and last name or first name and last name initials) as your profile name. We don't allow fake names to be used as profile name.